About Teragren Bamboo Flooring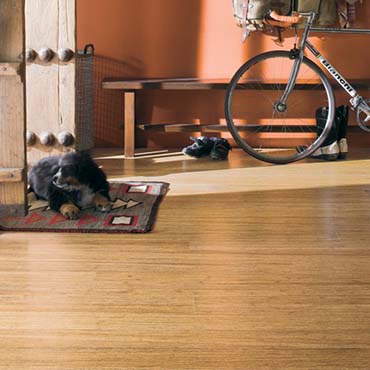 Teragren is a U.S.-based manufacturer of fine bamboo flooring, panels, veneer and parquet butcher block. We are also a company on a mission. Like all businesses, we want to be successful. But our definition of success includes not only high-quality products and excellent customer service but also environmentally and socially responsible manufacturing and business practices.
---
NOTE:
S&B Flooring and Tile Inc does not carry every style of Teragren Bamboo Flooring. Check with them first about a particular product or to see if your product choice is available for special order.
---