Somerset Hardwood Flooring
About Somerset Hardwood Flooring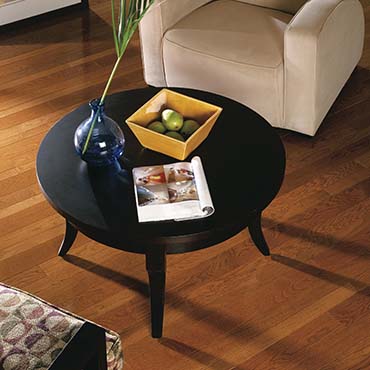 WHEN YOU BUY SOMERSET, YOU CAN SIT BACK, RELAX, AND FEEL CONFIDENT IN YOUR PURCHASE.

Here are a few reasons why:

Appalachian Hardwoods – The Finest Raw Materials:
Somerset manufactures many solid flooring options from the finest natural hardwood resource in North America — Appalachian hardwood. With corporate headquarters in Somerset, Kentucky and manufacturing facilities in central Kentucky, the heart of the Appalachian timberlands, our company is strategically positioned to give you the finest quality.

A Privately Owned Company with Over 20 Years Growth in the Hardwood Industry:
We are experts in the wood business, manufacturing Appalachian lumber and unfinished flooring for many years prior to manufacturing prefinished flooring. As demand for our prefinished flooring has grown, we have expanded our manufacturing facilities.
---
NOTE:
S&B Flooring and Tile Inc does not carry every style of Somerset Hardwood Flooring. Check with them first about a particular product or to see if your product choice is available for special order.
---
Tips to Help You Select Prefinished Hardwood Floor
Just as there are so many beautiful trees in nature, there are what can seem like an overwhelming number of choices of hardwood flooring. Typically the "interior fashion" part of the decision comes down to your personal preference for color, width, species, and character. The "construction" factor will depend on where you want to install your flooring.
Learn More
Clicks (3432) | Clicks Today (241)